Tuneful
Last updated on Nov 28, 2020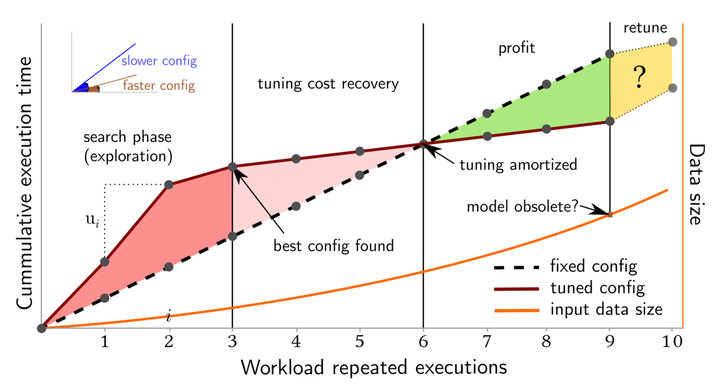 Tuneful is an extension for Spark which optimizes workload configurations starting from a zero-knowledge setting. The more workloads a cluster executes, the better it becomes at executing them. In order to achieve this, we leverage Multi Task Gaussian Process, Similarity Analysis and Significance Analysis.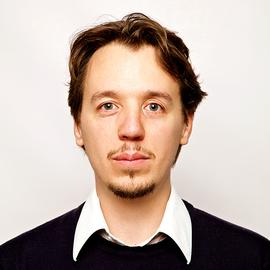 Lecturer (Assistant Professor) in Computer Science
My research interests include distributed robotics, mobile computing and programmable matter.